Products meeting the search criteria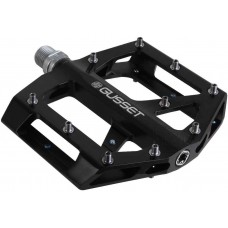 The S2 is the latest development on our pedal line up. We spent a long time developing the platfor..
£74.99
The ANS01 pedals feature a low 16mm profile and low weight to match. Fully sealed, durable, light a..
£59.99
HT PA-03A Composite Flat Pedals One of the most anticipated pedals on the market, th..
£35.00