the American Steel Panther is King of the CrMo race frame jungle. And unlike it's predecessors the..
£499.99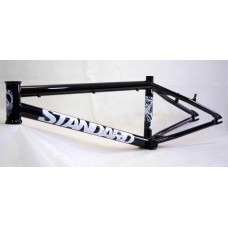 R-Series – 125R The 125R is the only bmx race frame to combine light weight, strength and race geome..
£429.99
20" BMX Race Forks Standard race forks have a precision CNC machined steer tube. This steer tube is ..
£139.99